The Uganda Communications Commission (UCC) recently introduced a regulation that would require all persons currently offering or planning to commence the provision of online data communication and broadcasting services to obtain authorisation from the regulator before providing such services to the public.
The regulation affects blogs, online television, online radios, online newspapers, audio over IP, Internet Protocol TV, Video on Demand, Digital Audio radios and televisions, internet and web radio and internet and web television.This obviously dents the freedom for creatives to produce content and publish it. In fact most creatives are figuring out a way to exist without distribution, I wonder what other creatives who rely on the presence of audiences are doing.
On a recent trip down to Fort Portal, we were entertained by DJ KasBabys' Kidepo Mix that kicks off with his signature call out. For a brief period, we reminisced about pre-COVID days at Pana. That conversation quickly fizzled off. I reached out to Enock Ikiriza, Team Lead at The Usual Suspects, a creative agency striving to transform and influence culture through talent management, public relations, and production. Enock is the author of an article I came across that resonates with creatives.
Across the world, the creative industry is profitable. In Britain, the Creative and Cultural Industries (CCI) adds 13 Million Pounds to the GDP of the country every hour! Once again I was reminded of why we need you; the creative, the artisan, the artist, and the maker to continue making.
Eugene of the MoTIVTribe.
On Covid19 & the Arts by Ikiriza Kiremire Enock
I assume everyone is as tired as I am of the word COVID-19, SOPs, social distancing, and all accompanying hullabaloo. It's been a long, long last few months especially for people involved in the arts and creative community here in Uganda. With livelihood and income avenues having been stripped away or curtailed and the evident focus on what are considered 'essential' services, it has been a tough blow.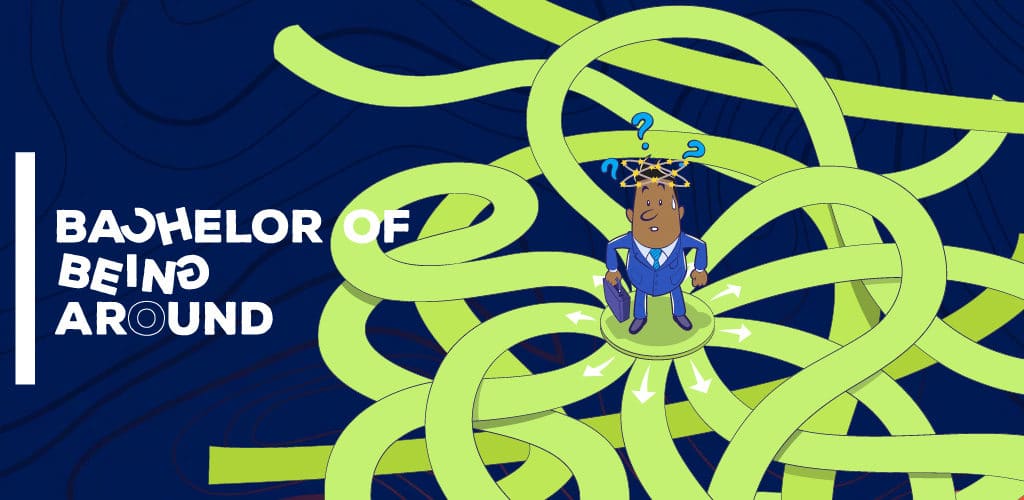 'Scientists seem to ' have become the focus. It would appear that the Arts and Culture have been relegated to the proverbial 'Boys-Quarter' as hobbies and the work of part-timers, jokers, etc. Whereas this seems to have been the underlying vibe from society in Uganda from as far back as I can recall; COVID has likely pronounced it even more than ever before. The Scientists are the serious people doing important work for our survival whereas the artists…well, anyone can sing and dance or draw pictures or run. It's all leisure and fun so it can wait till later. Even the arts courses were labeled very unflattering names like Musilu Ddala Ddala [MDD], Bachelor of Being Around [BBA], etc.
Now, take a few minutes and imagine a society without culture. I am not just talking about one that has lost its own culture and adapted one that is foreign. I am talking about one that has taken culture and the arts out of the equation. A world with No music. No color or Art. No fashion. No poetry or expression. No beauty. No literature or Film. Imagine what then happens to that society or community.
Do not get me wrong, this is not just a plea for acceptance from society or a cry for help or a handout from the government [Justified as this might be]. This is actually a rallying call to action creatives and artisans. To realize how important and valuable they are to not just holding society together but making it a society in the first place. To realize that while science might keep us alive, it is the arts that give us a reason to want to be alive in the first place. It is art that captures the fabric of our existence and the memories of what makes us human.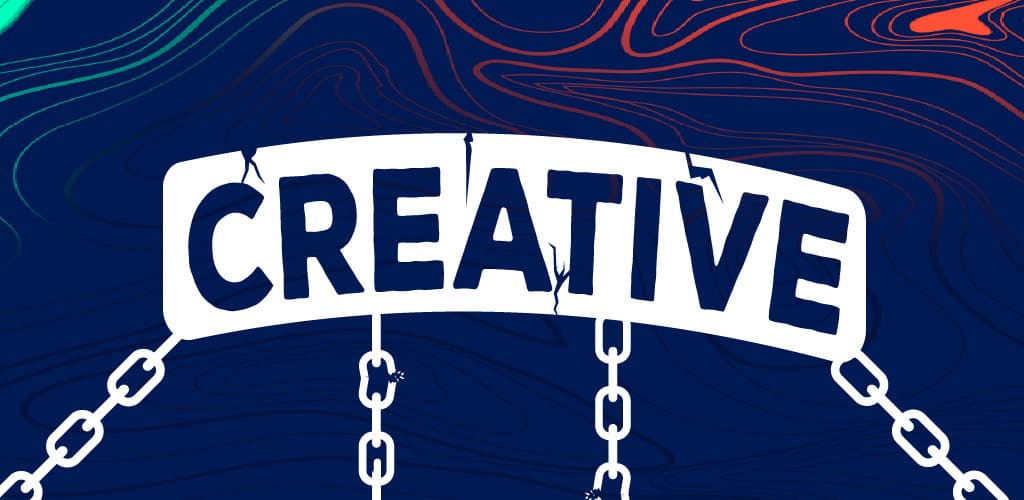 So, during these difficult times, not just for the artists but for everyone; during this time when unfair judgments seem to be passed on the regular in the misguided attempt to regulate the creative sphere [which in itself is such an oxymoron], in this time when support and investment from the corporate and government sector has stalled as entities gauge the situation 'Post-COVID' period, creative voices need to rise.
I challenge creatives and artists to earn their names as 'creatives'. It is in times like this that true creativity must be displayed; fueled not just by the love of applause and recognition but true passion. Not just by the need to survive and make ends meet but also a clear recognition of the responsibility that lies on your shoulders to keep society alive. Let us lend voice to expression, emotion, and ideas that collectively make us a human society. That is what would differentiate us from Robots.
To all creatives, artists, musicians, painters, playwrights, actors, comedians, designers, writers and storytellers, photographers and filmmakers. We need you. Our societies and communities need you to remind us of what it means to live, to be human, to love, and to cry. To give voice to our emotions, express our thoughts and feelings. To make memories and to remind us of our values but also of what is valuable.
It is not an easy job even when it often seems so to the outsider. It is long sleepless nights. It is the process of pouring your heart and soul into something that might never even see the light of day. It is pulling the inexplicable from the imagination and bringing it to life without formulas because it has never been done before. It is an often seemingly thankless job. We can not surely give up on that.
We should not underestimate the importance and responsibility that lies on our shoulders. We create society and shape culture. It is truly magic. And not everyone can do it. The science will come later to explain how and put structures and formulas to recreate and replicate it. You are Ground Zero. The genesis, the creator and it is in difficult times like these that we will be able to create something from nothing. To look at a blank canvas and create magic; not just google it or copy-paste. Let's remind us of who we are and continue inspiring us to what we can be.