At MoTIV, we know that the artist is an observer and critic of society. The artist is also a creative entrepreneur able to sustainably make a living through their craft. 
Our gallery space and art programs service the art critic, lover, and buyer through regular art exhibitions and programs. Check out some of our community of artist and their labors of love.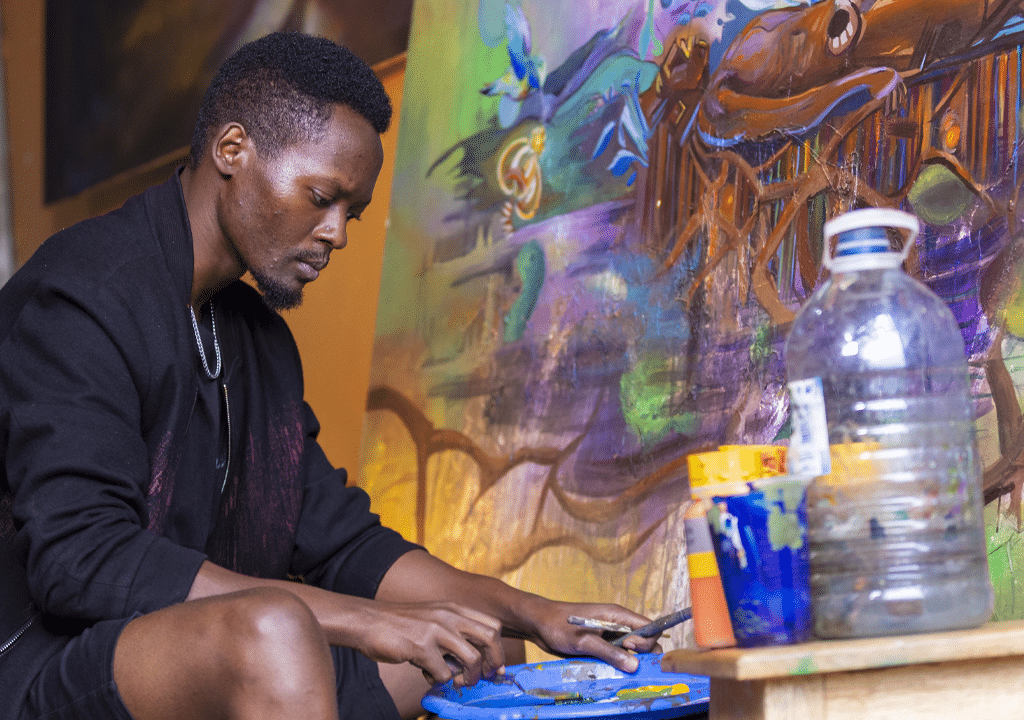 Let's stay in touch
Subscribe to the newsletter and receive only important emails about the Tribe
We respect your privacy, so we never share your info.