Creatively changing
lives and livelihoods
We know that the creative sector offers the least barriers of entry  for young people especially women. By creating linkages to mentors, learning sessions, and employment opportunities,  our members are better equipped to build and grow sustainable creative enterprises. 
Pathway to impact timelines
Every maker we connect with brings us closer to achieving our goal of creating 300,000 dignified employment opportunities by 2024
We connect our members to market opportunities through exhibiting their work, and arranging networking events with potential partners. 
Our Academy designs flexible market responsive courses. These courses help our creative community in both hard and soft skills, enabling them to create more sustainable creative businesses. 
Our goal is to create 300,000 meaningful job opportunities for our members through connecting them to the right people and the right skills.
Linkages Created for our creatives
Creatives Skilled to earn better
Jobs Created in the creative sector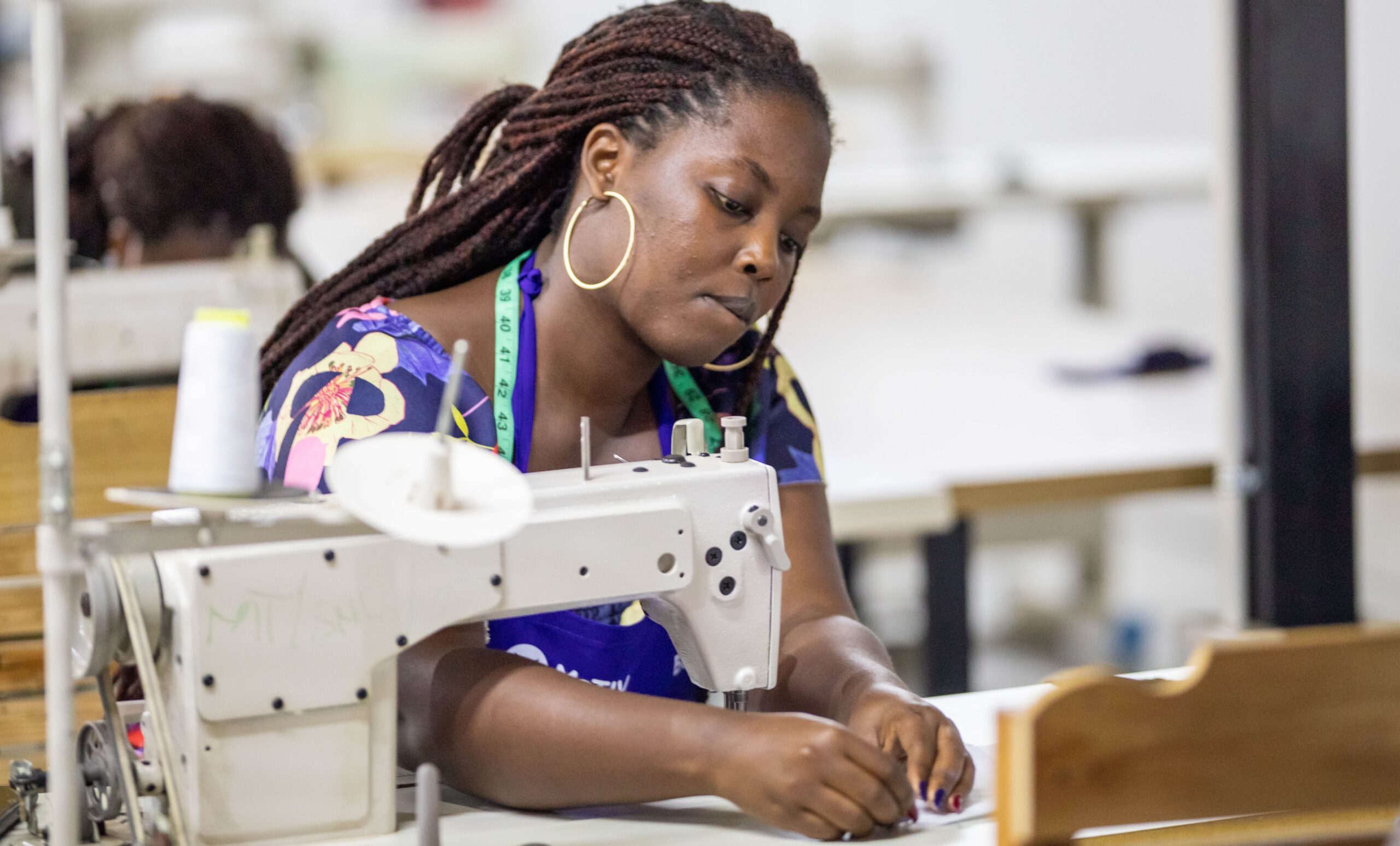 At 25 years old, Carlyn Bavuga is in the process...
Read More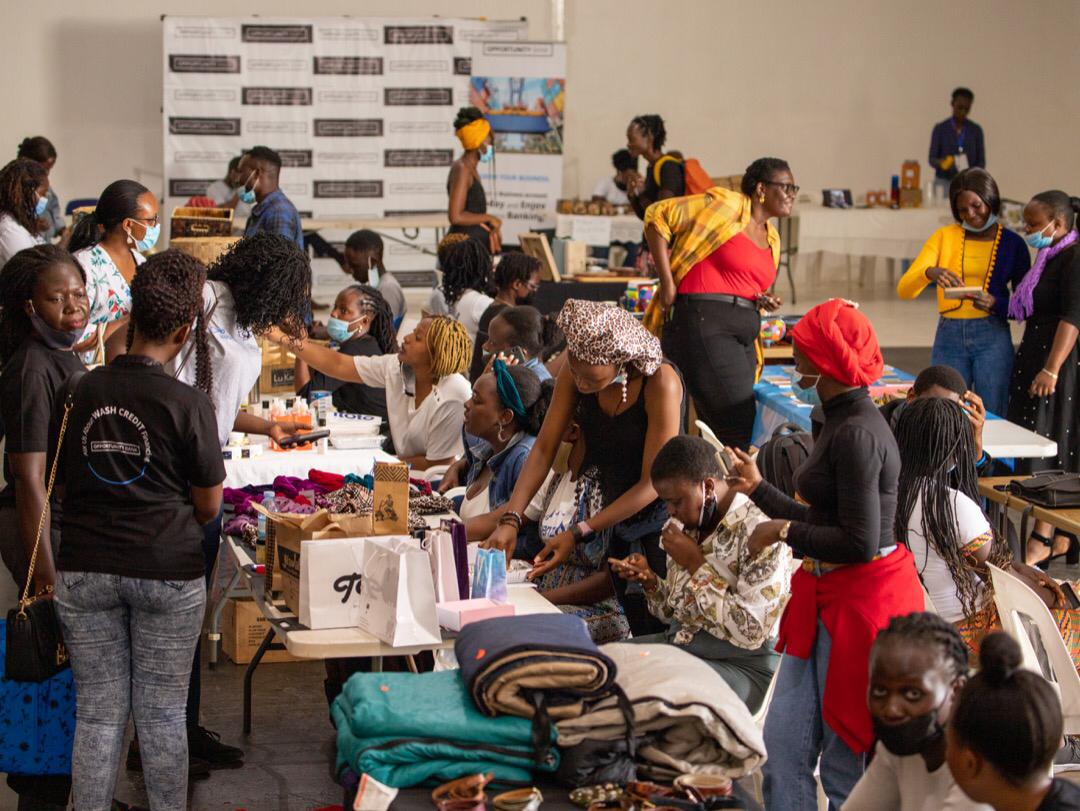 Every last Saturday of the month, MoTIV bursts into life...
Read More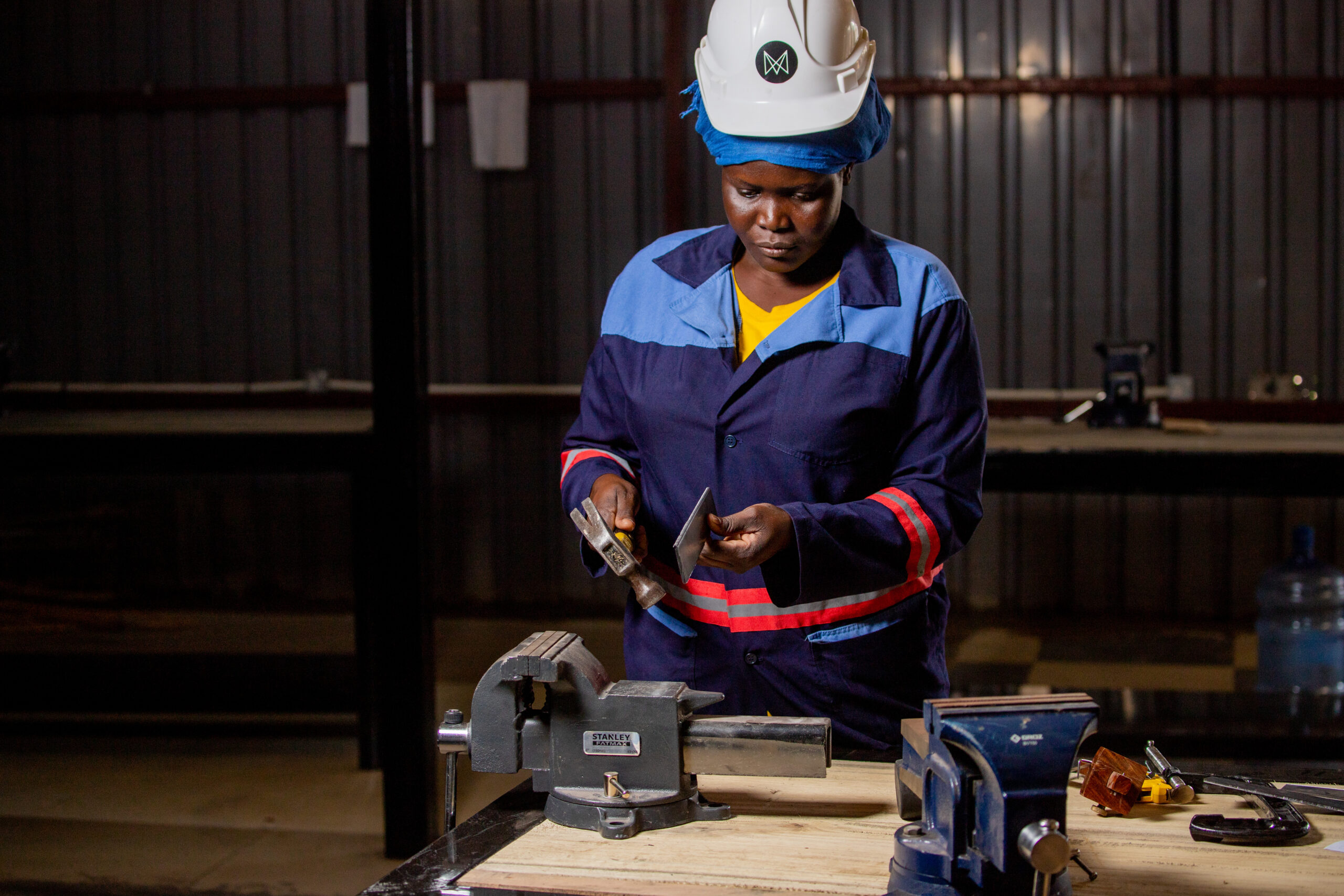 Patience Nabaasa is a full-time student at Bishop Stuart University...
Read More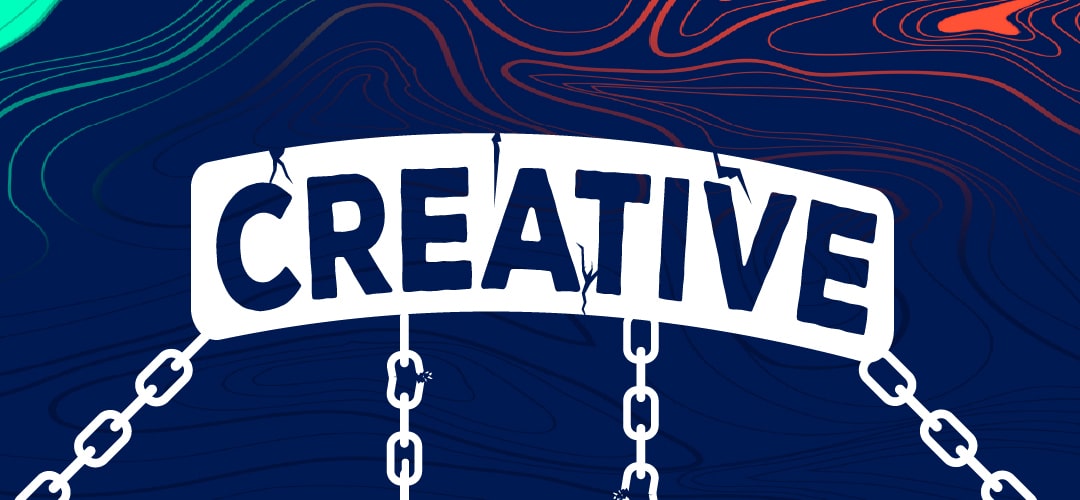 The Uganda Communications Commission (UCC) recently introduced a regulation that...
Read More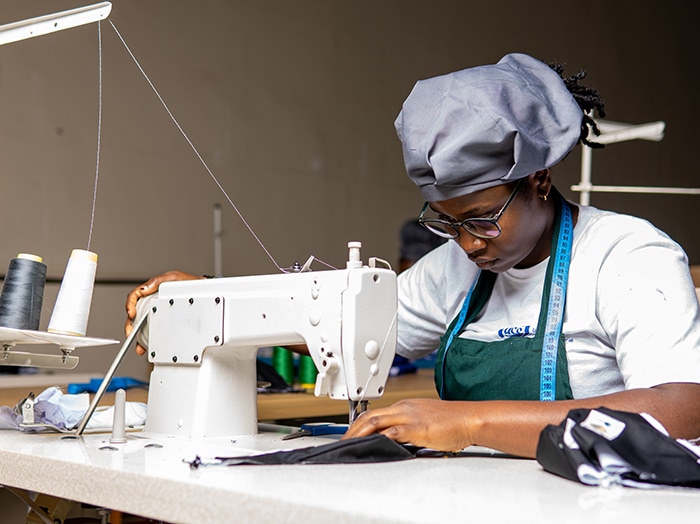 About MoTIV MoTIV creates a space where creative entrepreneurs can...
Read More