We believe in the power
of creativity to positively
transform society
The purpose of MOTIV is to create indigenous industry opportunities throughout Africa, starting with Uganda. We work with creatives and makers to refine & scale their businesses to meet demand for local & international markets. We provide holistic solutions that foster collaboration in an impactful and sustainable way through providing tools, training, a marketplace, value chain support & bringing together a community of like minded creatives.
Africa is filled with talented designers, artisans, makers, and thinkers in Africa struggle every day to provide for themselves and their families.
MoTIV exists to light a path for them. We are here to teach and to create a platform to showcase these undercapitalized brands and products
What is MoTIV in four words?
We provide both hard & soft tools for our makers, enabling them to grow their businesses faster
Our Tribe of makers initiated to growth, utilizing the values of courage, boldness, collaboration and creativity to spur one another
We support our makers with access to market opportunities 
Via our physical shop as well as our online market place.
omwoleso.africa
Physical and virtual classrooms to innovators, designers & entrepreneurs, developing skills and solutions in the maker entrepreneur's journey.
What we do
Availing tools, enabling the environment and opportunity to create value not only for our stakeholders but have socio-economic impact.
Creating jobs, enabling economic engagement and providing return.
To sustainably scale creative businesses
To create a growing and thriving creative industry in East Africa
A premier makerspace born to transform ideas into tangible products.
Team
The MoTIV team is made up of individuals with diverse backgrounds from architecture to photography. We believe in creatives and makers and are bringing them to the forefront of industries.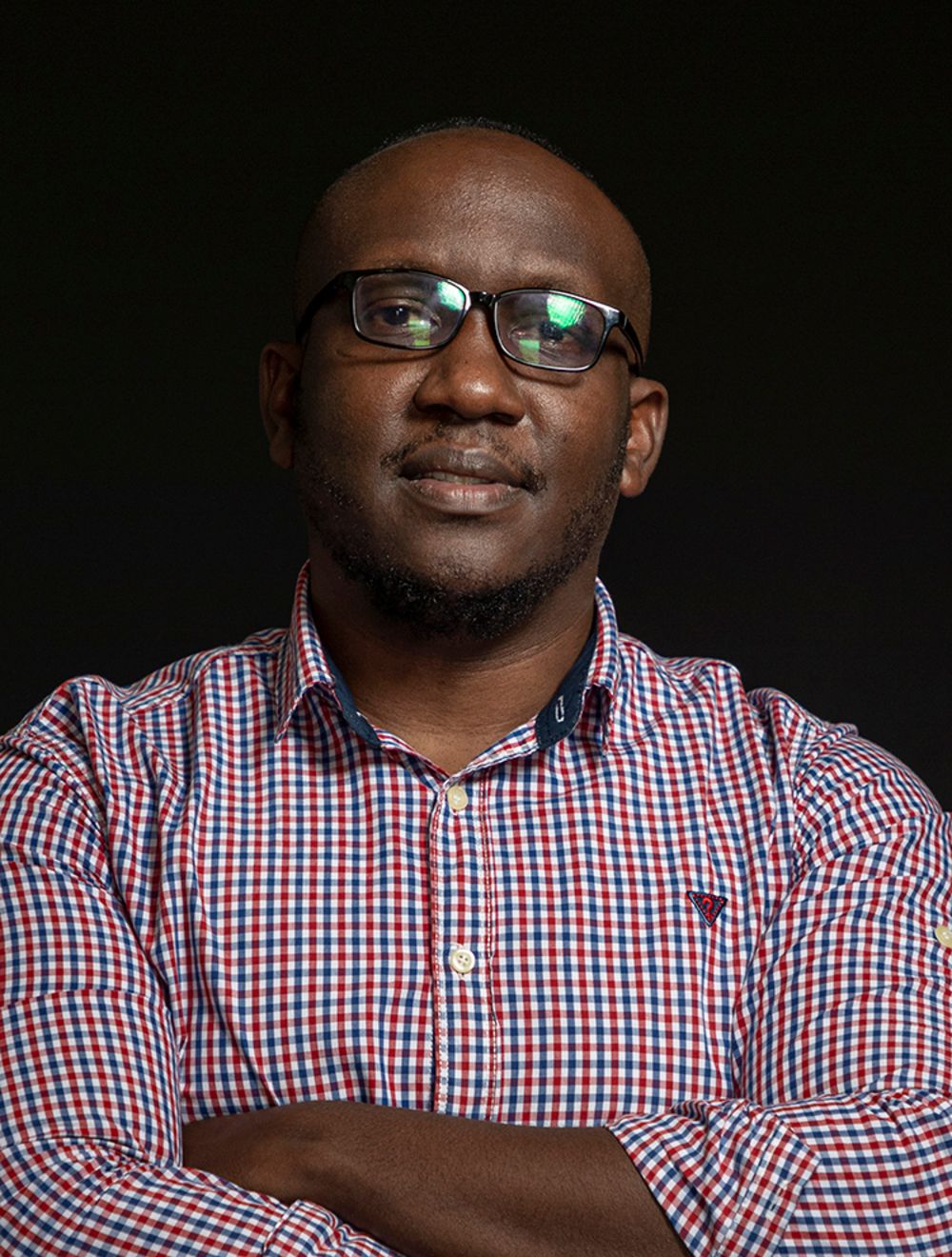 Business and Operations Lead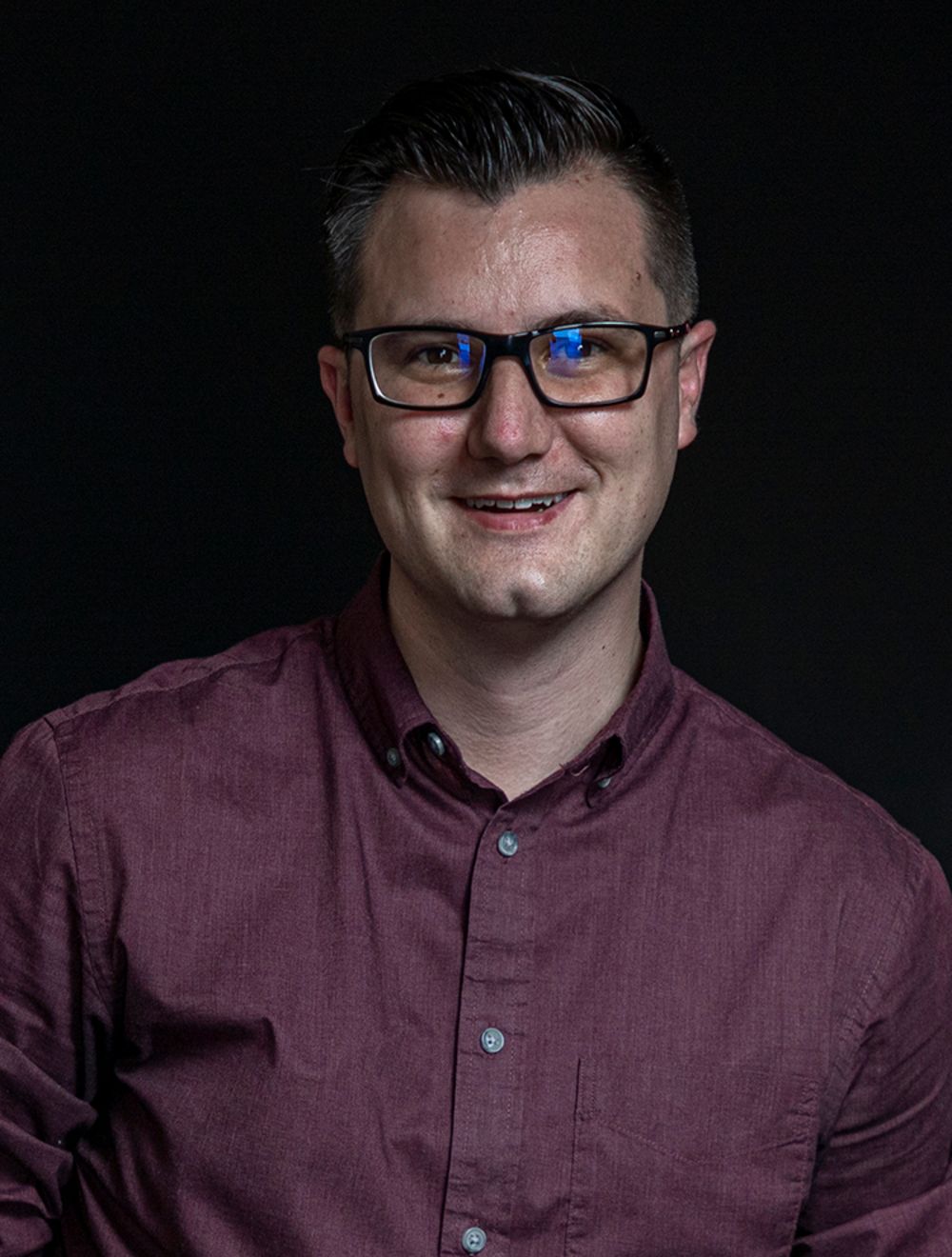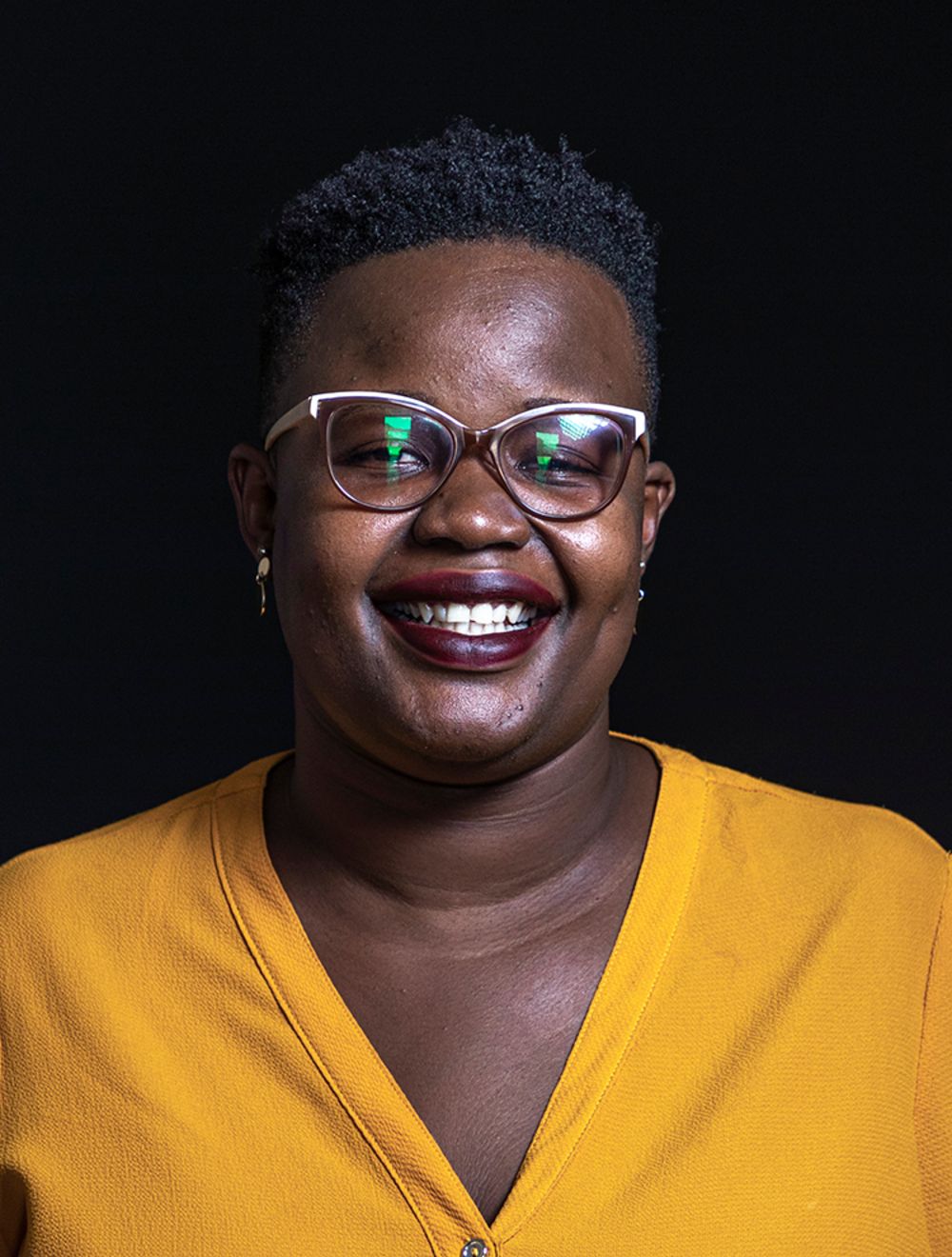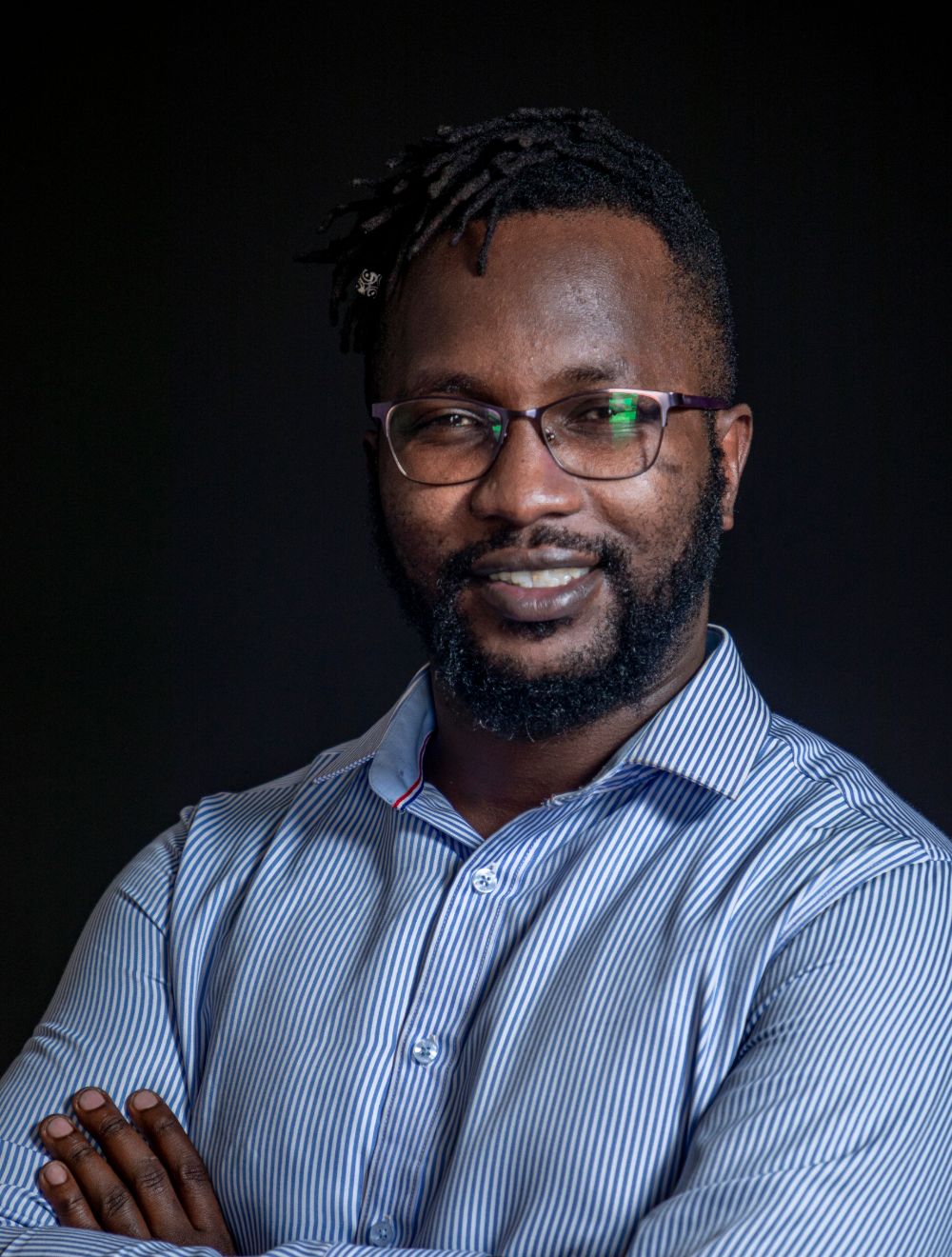 Let's stay in touch
Subscribe to the newsletter and receive only important emails about the Tribe
We respect your privacy, so we never share your info.