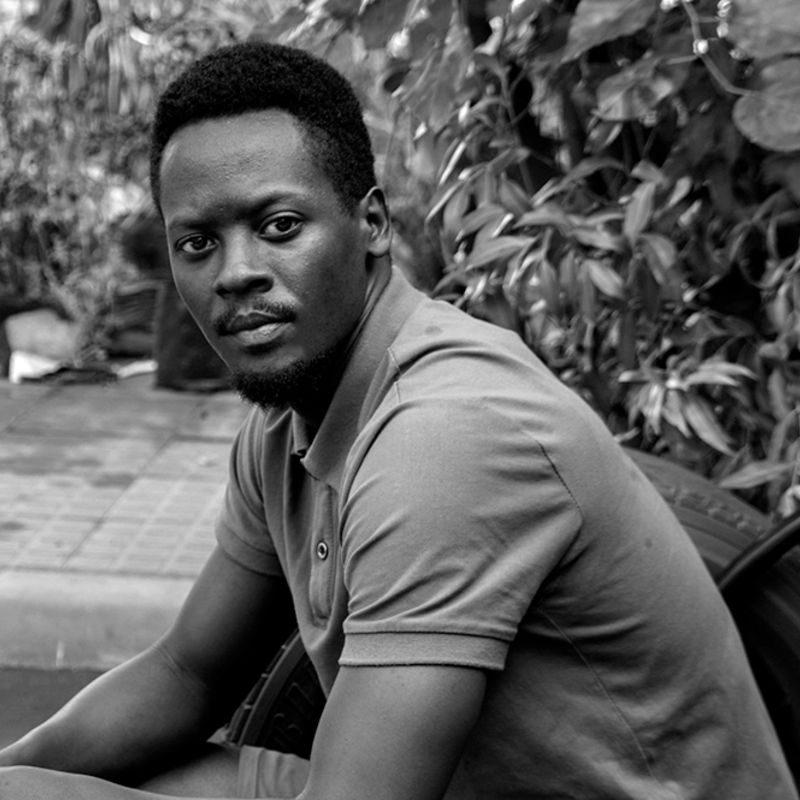 Kwizera is a multi disciplinary artist currently based in Kampala working with various
Media, mainly painting and illustration, but also sculpture and digital. His practice in illustration and painting is centred around the concepts of tradition and culture, Pan Africanism and Philosophy , how these evolve and the various identities that come with them. He has worked on many illustration projects such as his book on African Generosity and social and political commentary.
He has done many commissions, painted portraits and murals both in the community and live at events, he has also made a lot of public art installations in Kampala.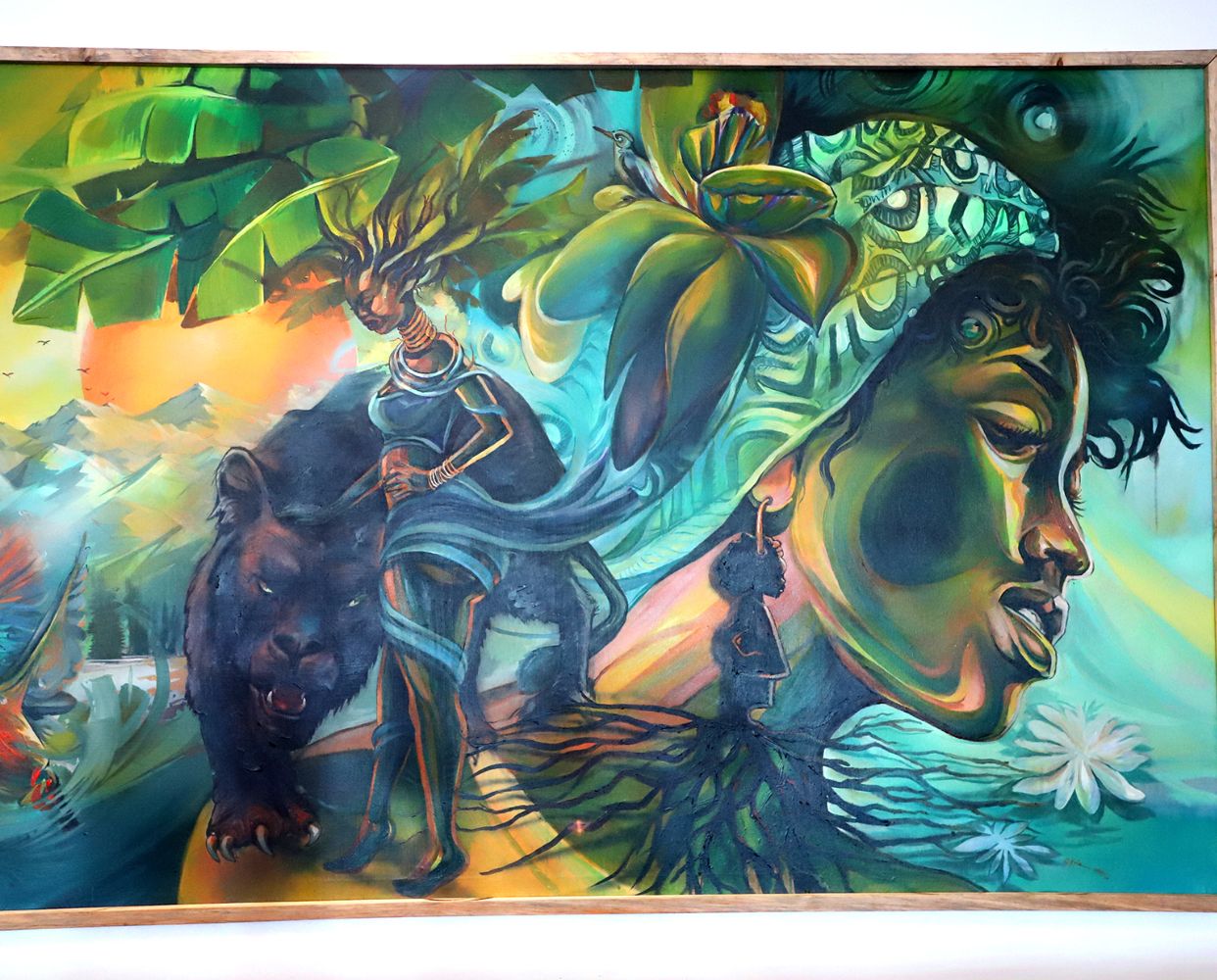 She needs no introduction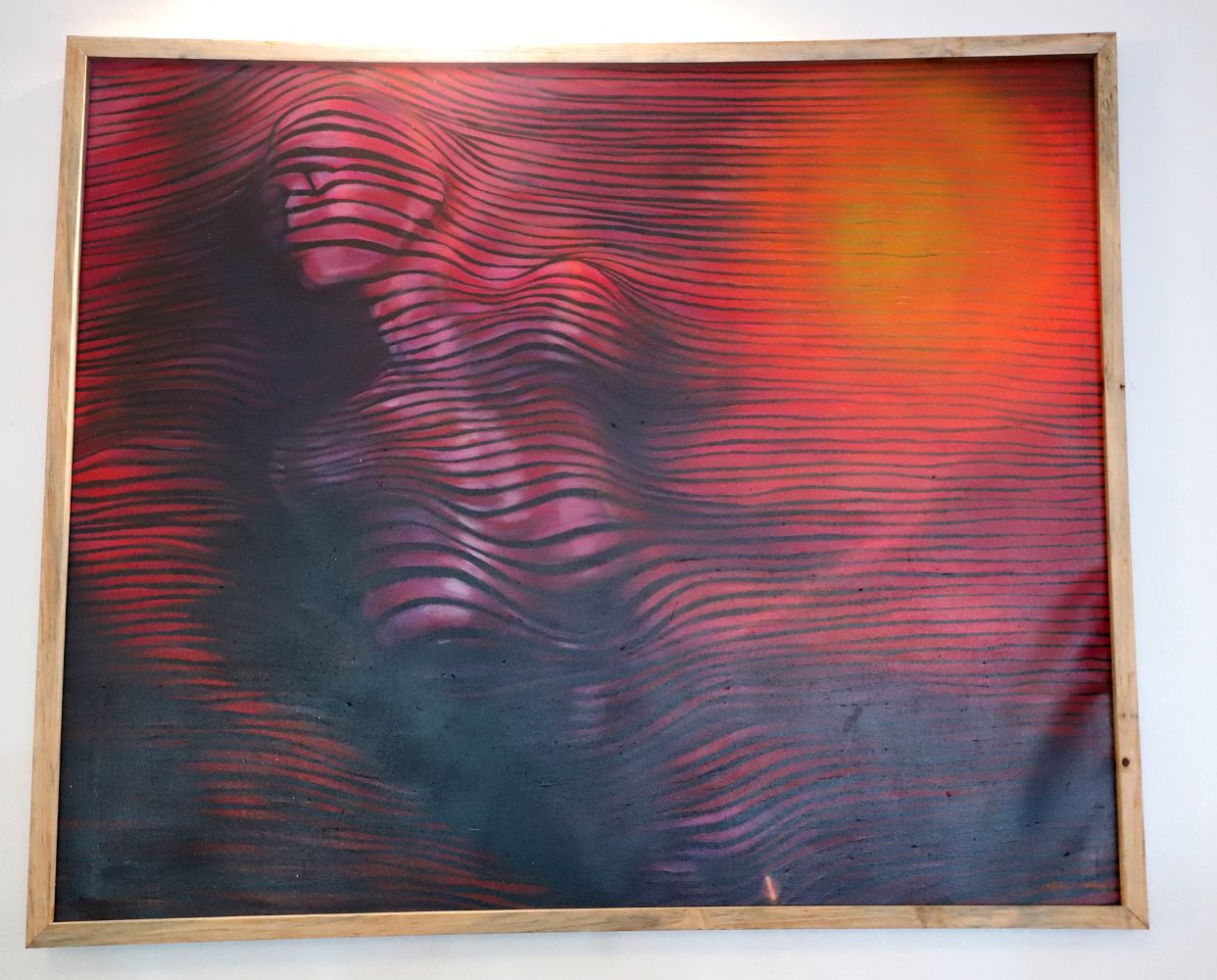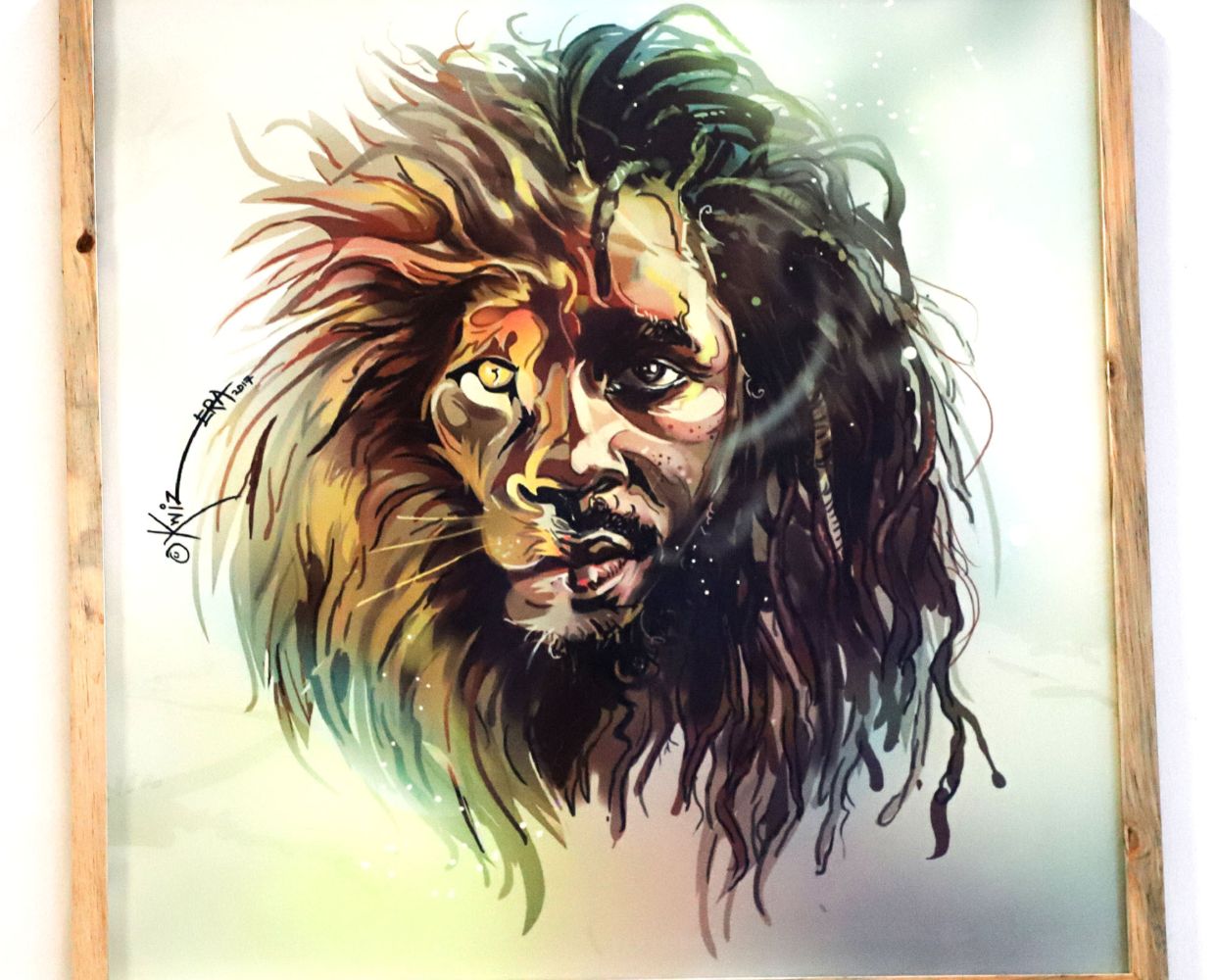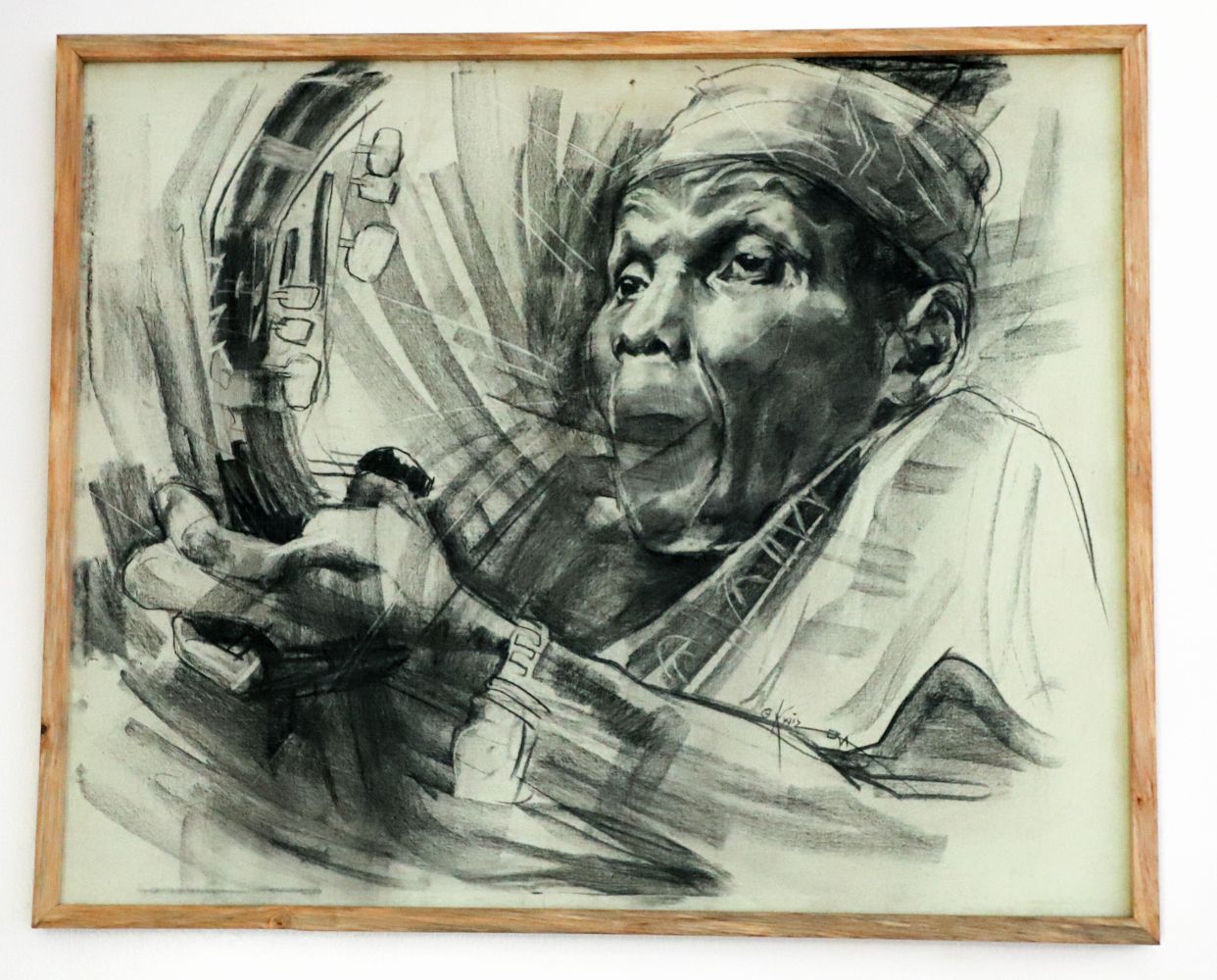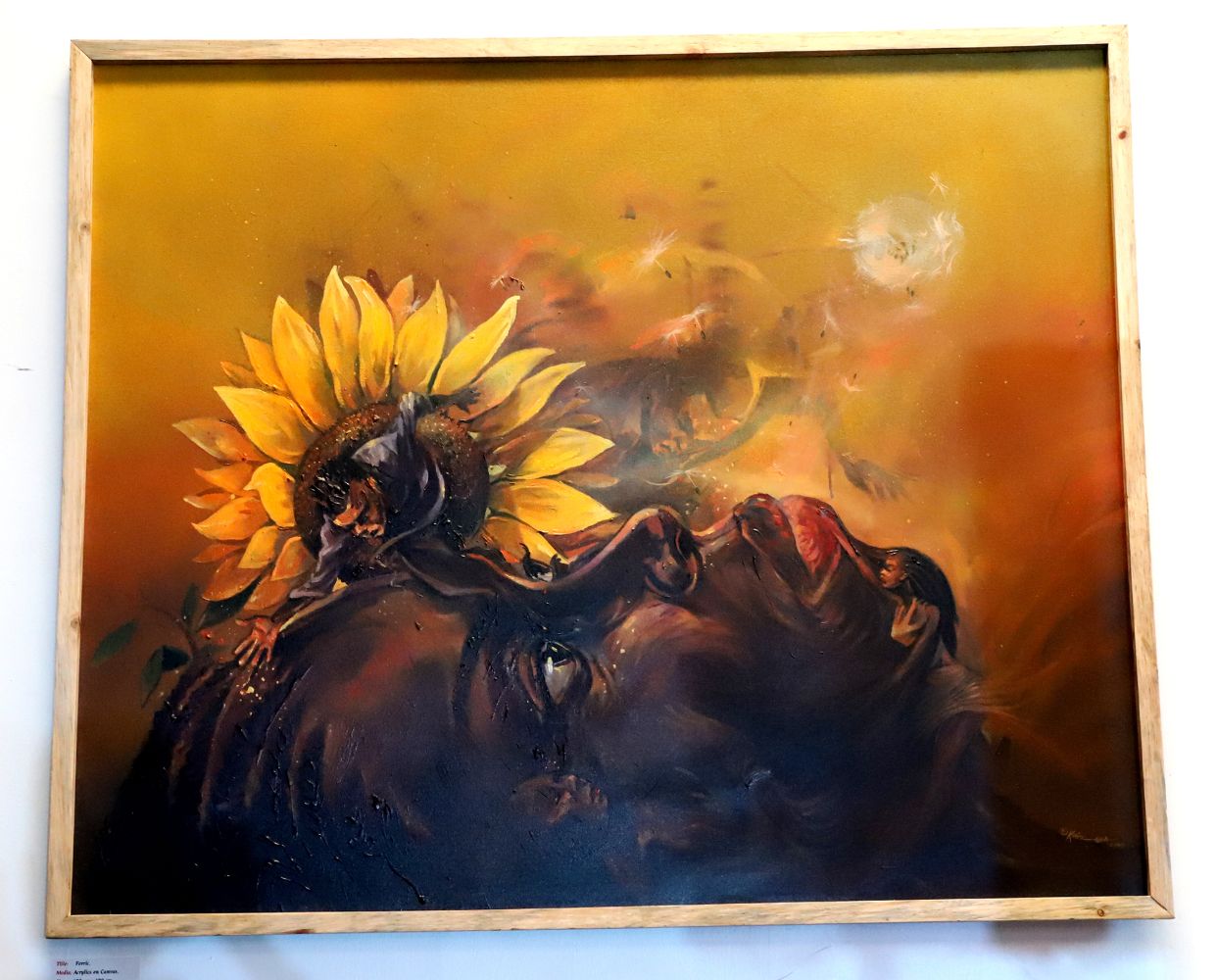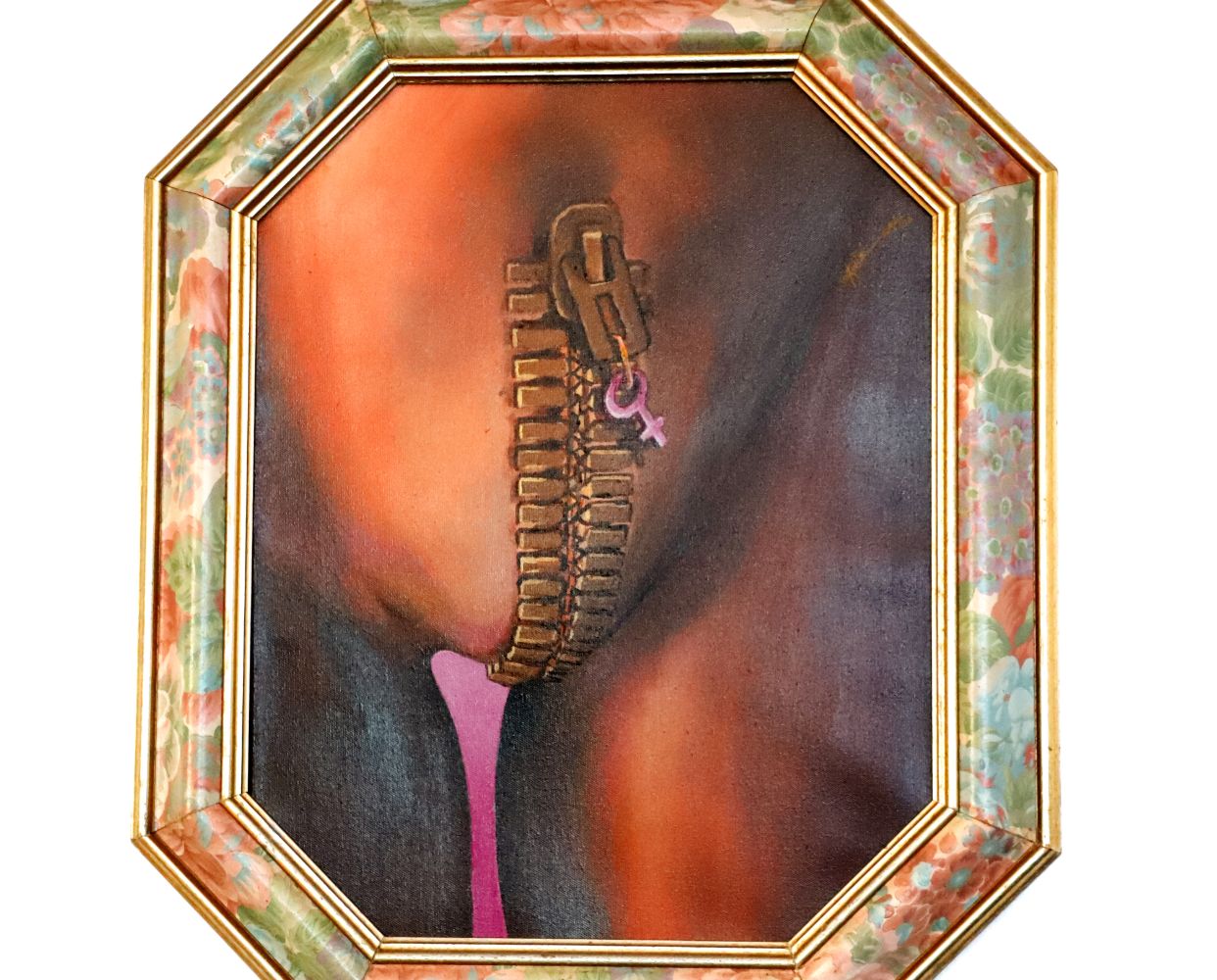 Your Space is running low